Brian Atkinson is the MC for Bob Nelson and Nate Armbruster at One Night Stan's, November 7-9.
Watching a Bob Nelson live performance is like watching several different types of top comedians all rolled up into one. Characters like the lovable nerd Eppy Epperman, punchy boxer Jiffy Jeff and chicken rancher Wilby Stuckinson are as funny and memorable as any you will see in comedy today. Mr. Nelson's extraordinary talents have been refined by a career that has included multiple appearances on the Merv Griffin Show, the Tonight Show and David Letterman.
Featuring the laughable Nate Armbruster. With emcee, Brian Atkinson.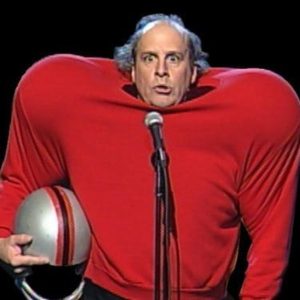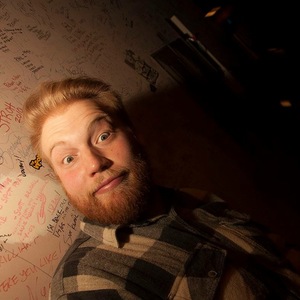 Thu Nov 7, 2019 | 7:30PM
Fri Nov 8, 2019 | 7:30PM
Sat Nov 9, 2019 | 7:00PM
Sat Nov 9, 2019 | 9:15PM
One Night Stan's
4761 Highland Rd
Waterford Twp, MI 48328
Be sure to like One Night Stan's Comedy Club on Facebook!