Brian Atkinson is opening for DryBar and national headliner, Ricky Glore, in an evening of comedy – the Sullivan Elks Country Club on Saturday, March 25 at 7pm.
Ricky Glore
Ricky Glore is a stand up comedian known for his high energy and relatable humor. Playing comedy clubs, festivals, breweries, vineyards or theaters, he is sure to bring a smile to your face and a laugh from your belly.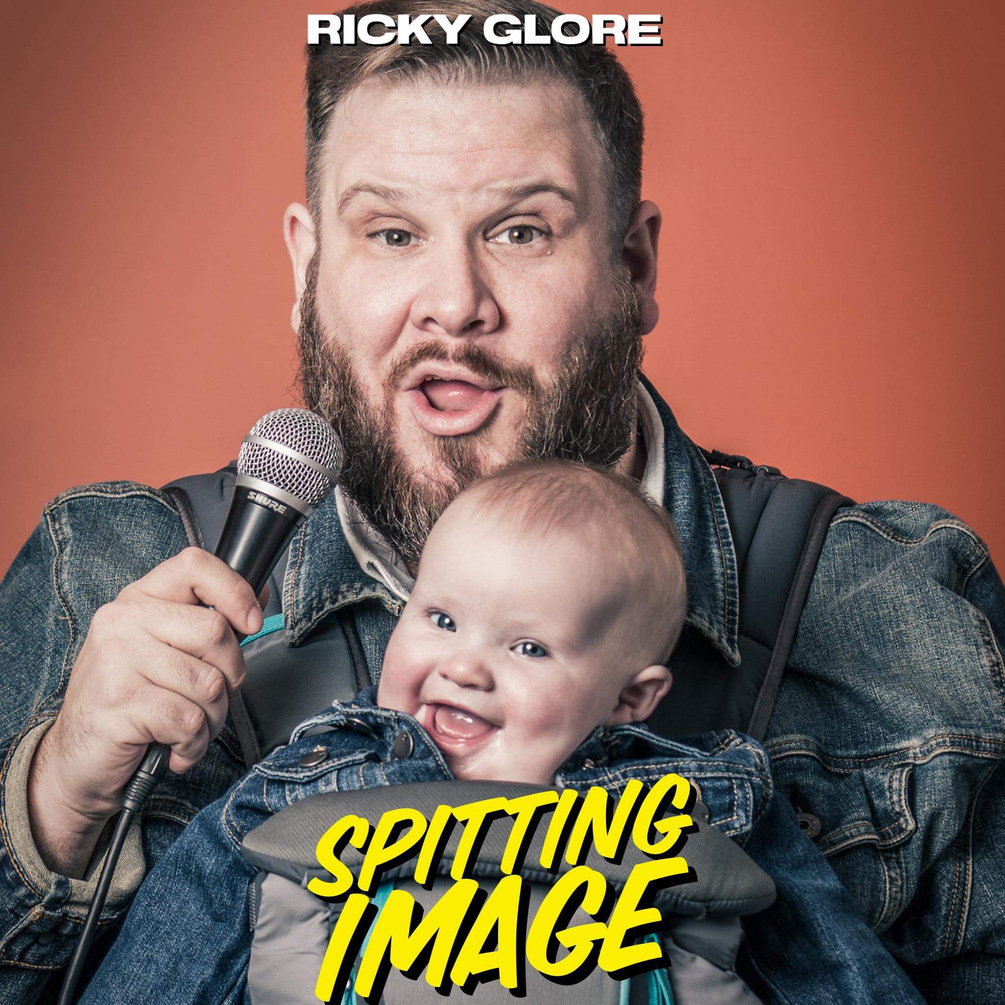 Brian Atkinson
Brian Atkinson is a comedian, an all-around nice guy, and a horrible person. His good-guy persona gives way to surprising twists to keep you laughing. While his voice might be the first thing you notice, his confidence, and engaging storytelling will keep you coming back. Brian has provided voices for PBS Kids while also appearing in a Lifetime Movie Network movie, as a serial killer, in the same studio, on the same day. Brian Atkinson makes jokes, but only the finest artisan, hand-crafted, farm-to-table-saw jokes.
Brian Atkinson is a Comedian
Brian's sharp and smart comedic style has been a hit at clubs, contests, corporate events, churches, fundraisers, and festivals across the country. He has a hilarious professional touch that's a perfect fit – without being offensive. Brian never uses profanity, discusses politics, or suggestive content. Brian Atkinson's comedy is so funny, you won't even notice he's working clean. He's more than a nightclub comedian trying to keep it clean.
Bookings
Booking a comedy show with Brian is easy. If you have access to a social hall, church, or country club, Brian will work with you to set up your event and guide you to give your audience the best possible experience. Whether it's a solo show or a showcase with multiple comedians, Brian Atkinson can produce a comedy show that you'll love and brag about later. Read reviews.
Book a show with Brian
Sullivan Elks
B.P.O.E Sullivan Lodge #911
Sullivan Elks Country Club
606 W Wolfe St
Sullivan, IN 47882
And, stick around for DJ Balakay and DJ Wes T music and karaoke after the comedy show!
The Comedian Company